In November 2013, Jim Sherlock, founder of Reborn International Outreach™, asked Aspiring Artists® to decorate a village school in Kenya; so several Aspiring Artists' students made prints of their impressionistic masterpieces to share with the Kenyan children. The Kenyan children are shown here holding the Aspiring Artists' students' renditions of famous masterpieces.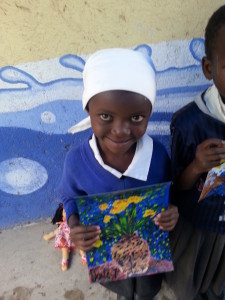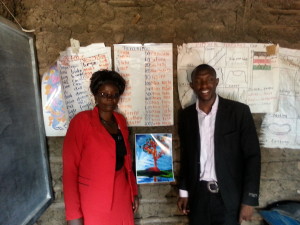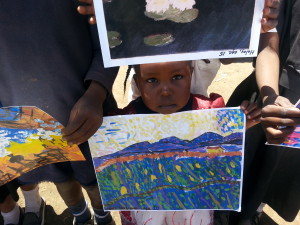 In December 2013, Aspiring Artists® decided to dedicate its annual fundraiser painting class to Reborn's orphanage in Kenya, so local youth got an opportunity to raise money for orphan school sponsorships.
While the students were painting for a cause, the Aspiring Artists® students were able to meet the Kenyan orphans via Skype and they sang Christmas carols to each other.
It was a heart- warming event that inspired local youth to use their artistic talents to help other children. The event was a huge success!