"If Claude Monet, Camille Pissarro, and Pierre-Auguste Renoir were painting the same field, they would each capture the scene in a different way based on their interpretation of how the light was reflecting off of their subject matter, on how much paint was applied, and the direction of their strokes. The same is true for my art students. Every rendition appears different due to each student's personal interpretation and unique expression", says Debra Stasiak, Founder of Aspiring Artists®.
Aspiring Artists® has taught over 30,000 students in the Monmouth County area for over 20 years!
Schedule classes at your location for the upcoming 2021-2022 school year! Please contact Aspiring Artists® with any questions about scheduling classes or painting parties at your location.
Thank you!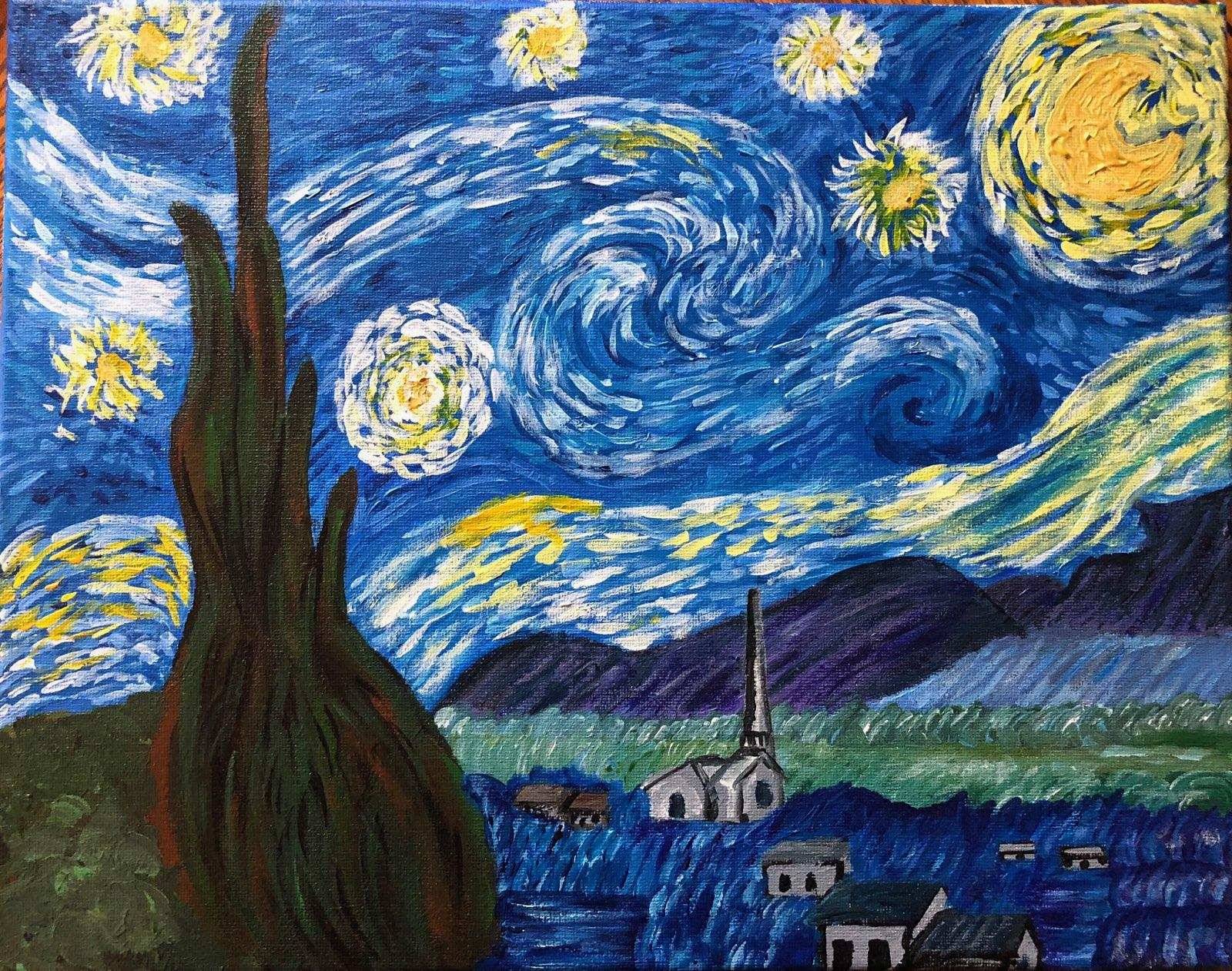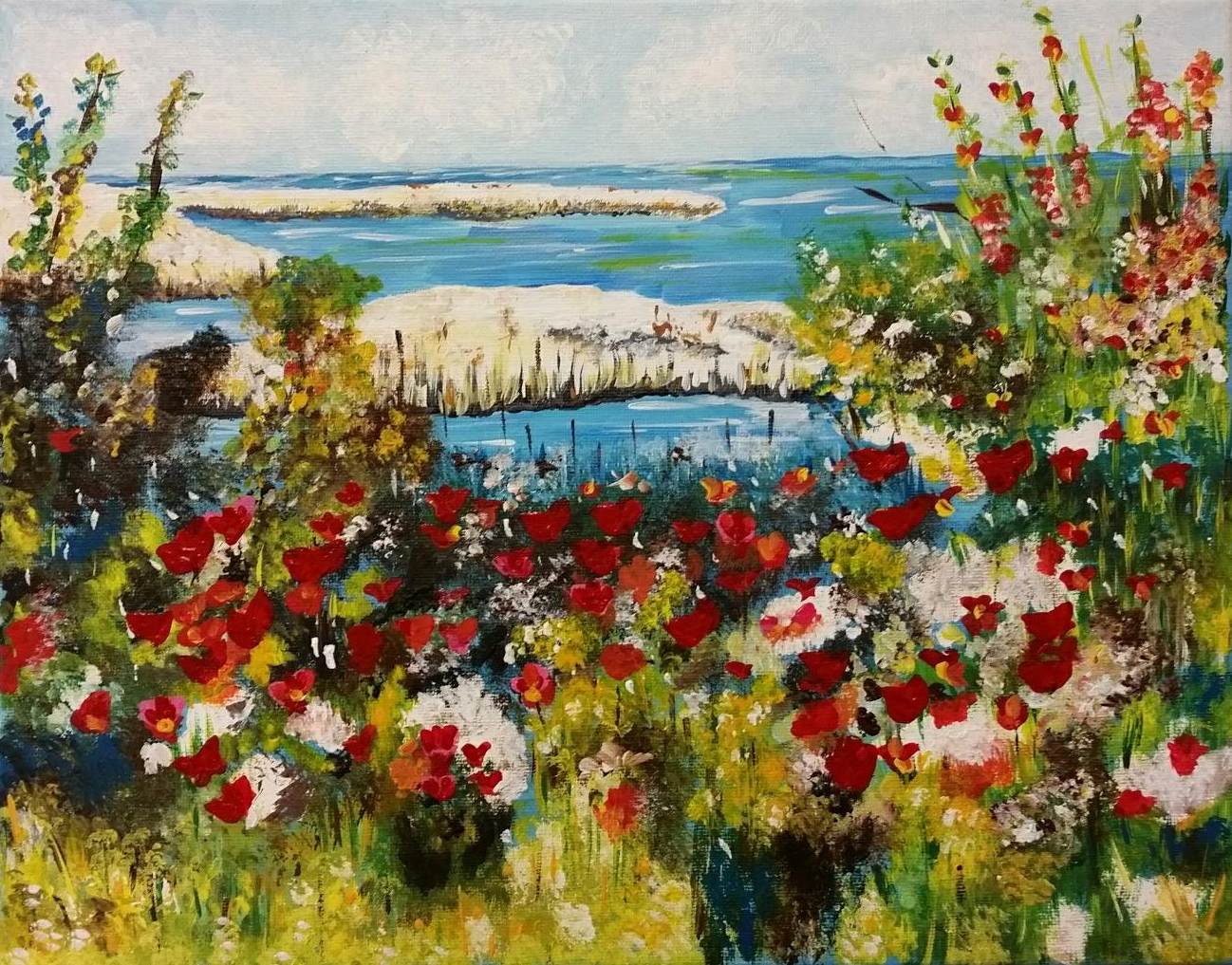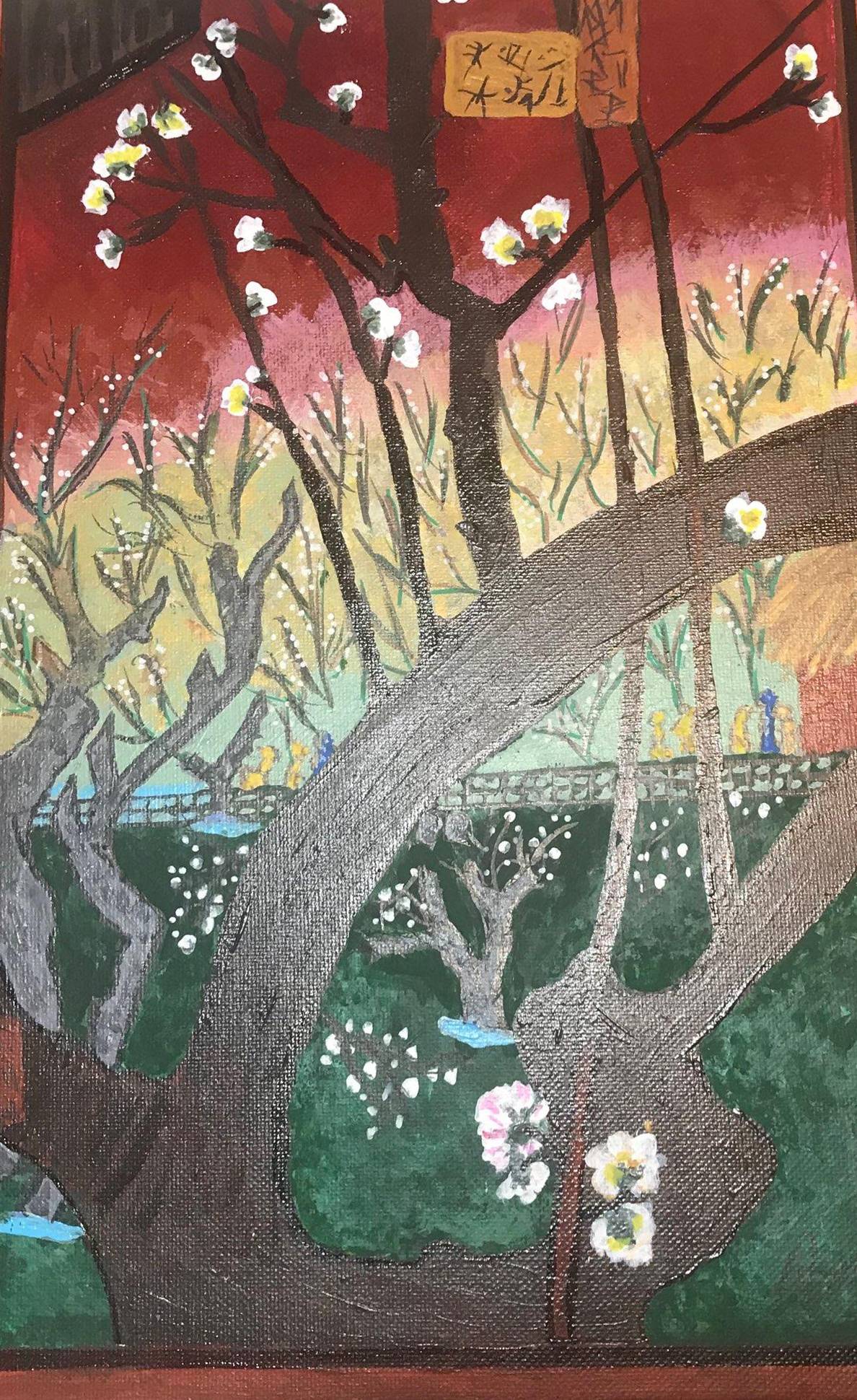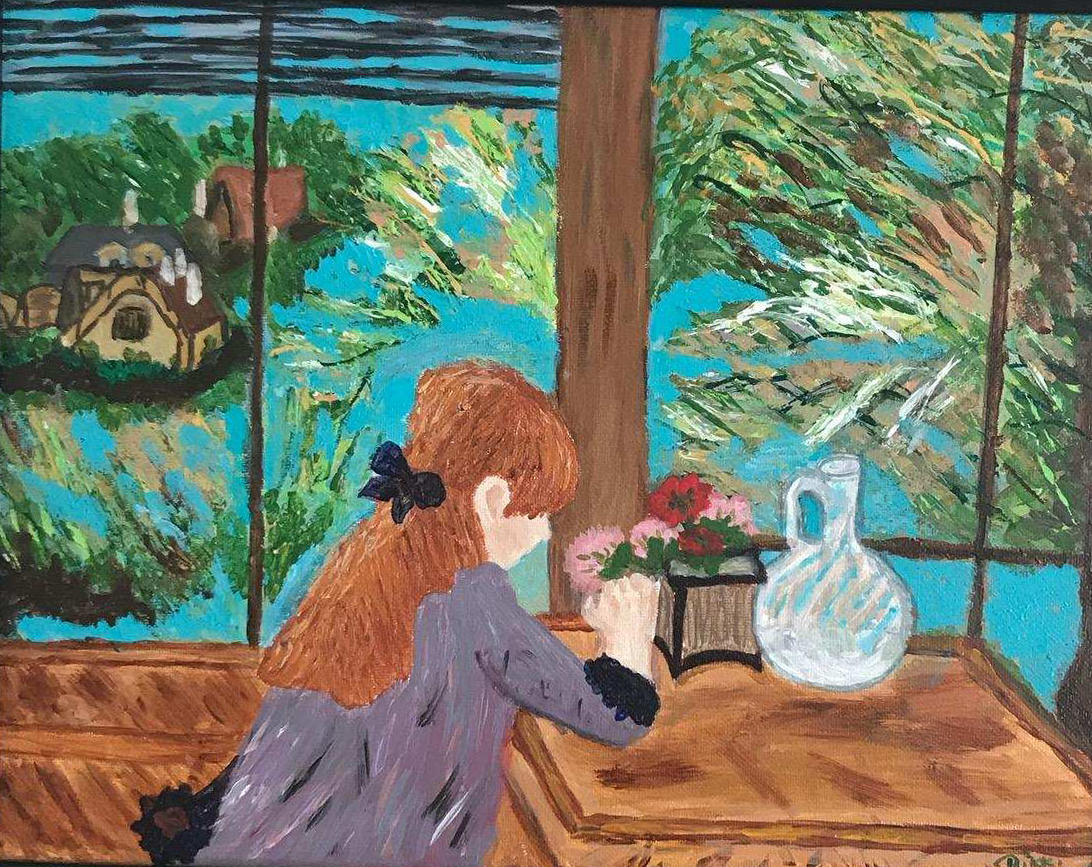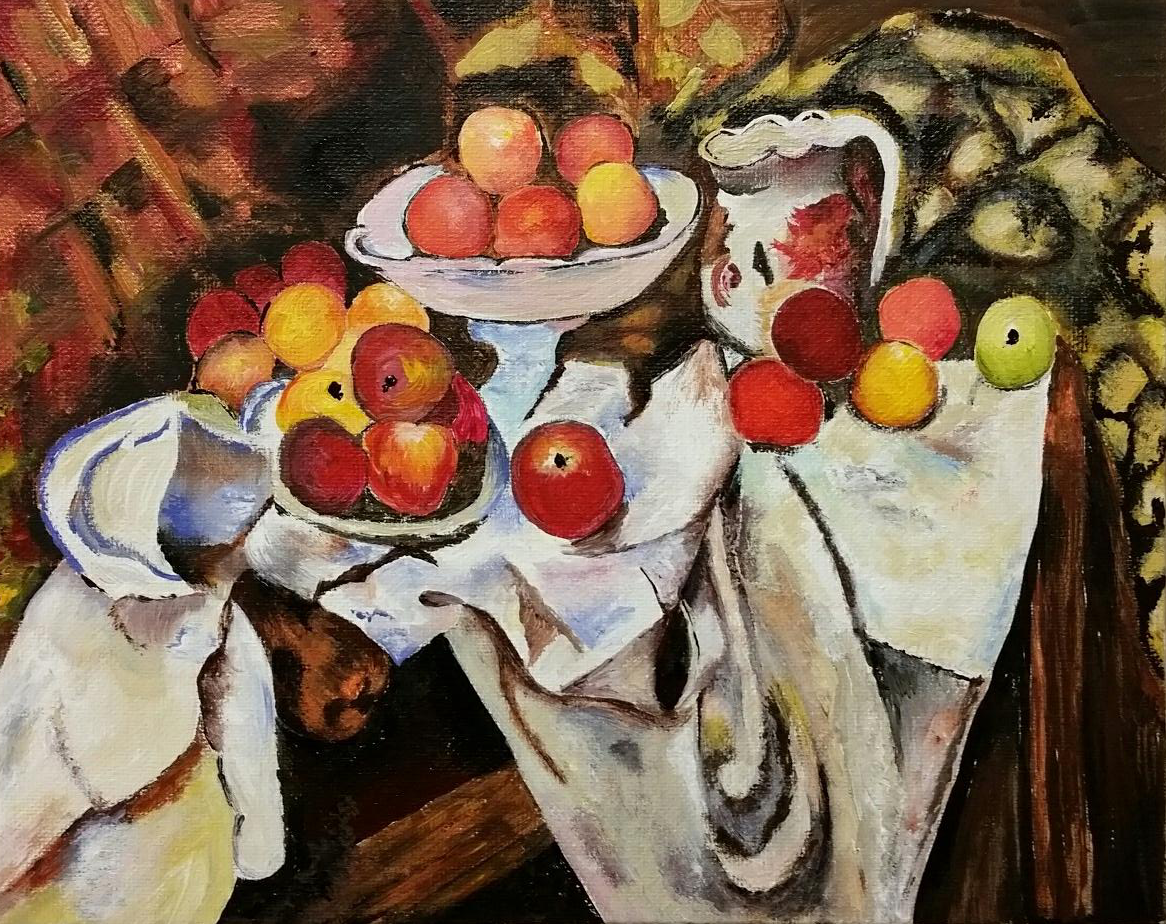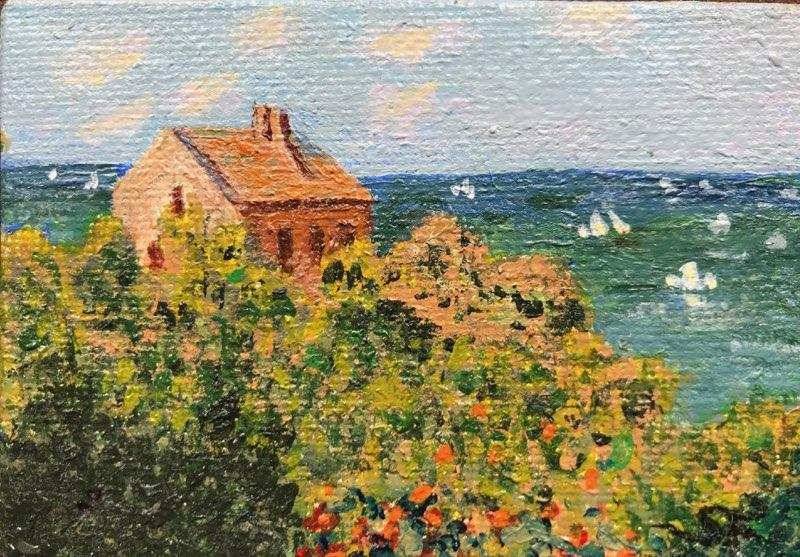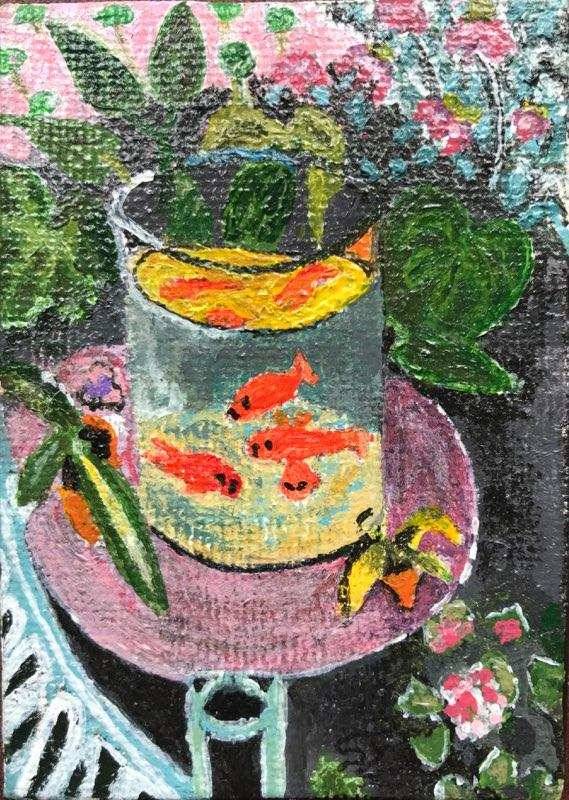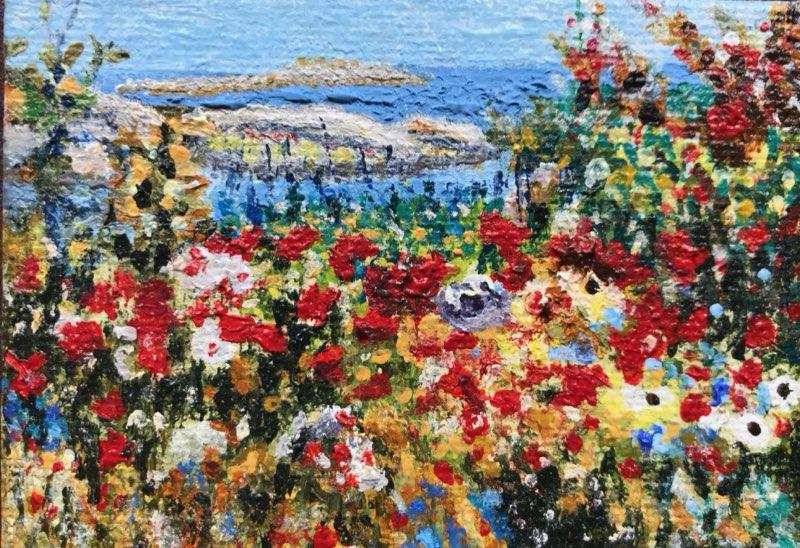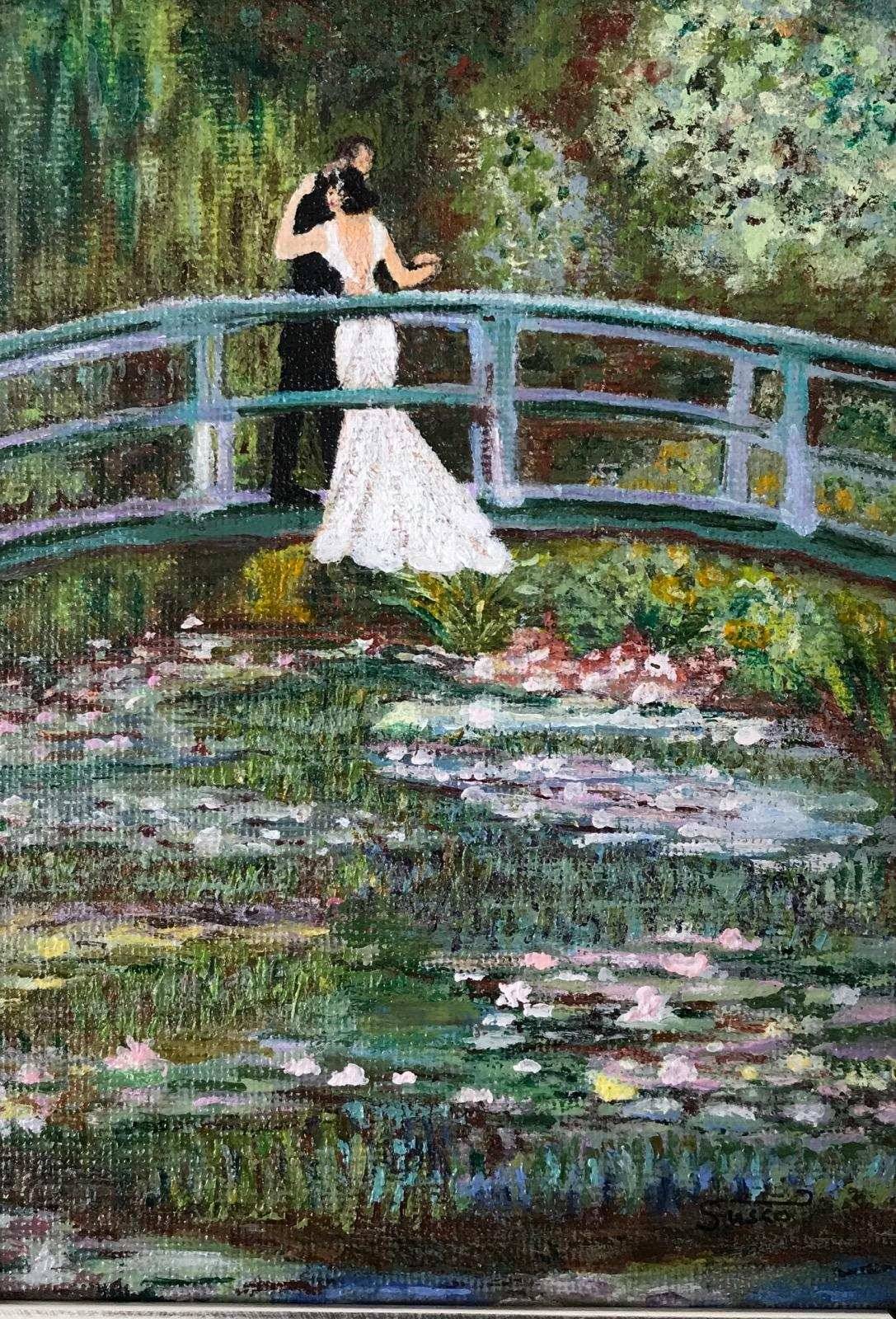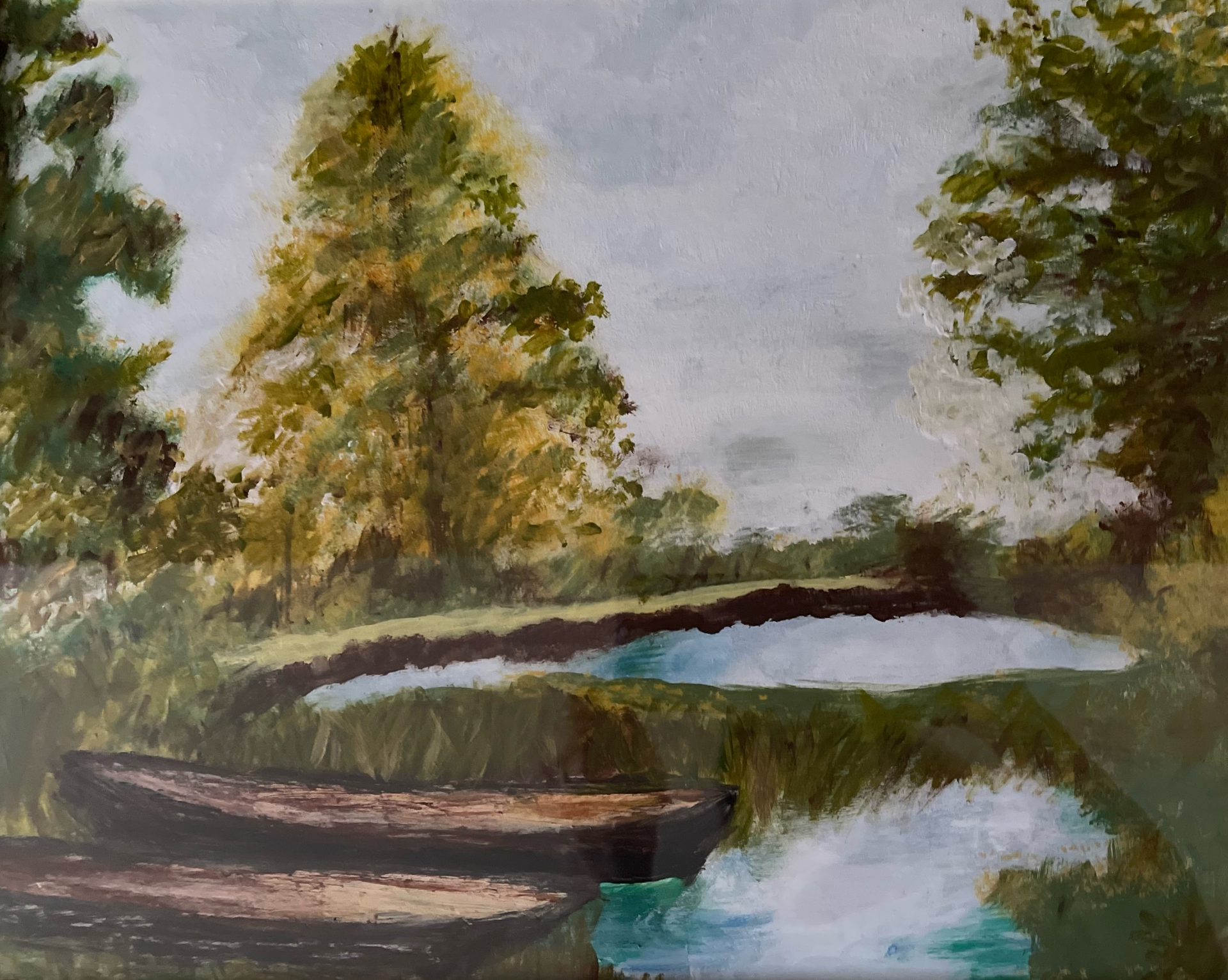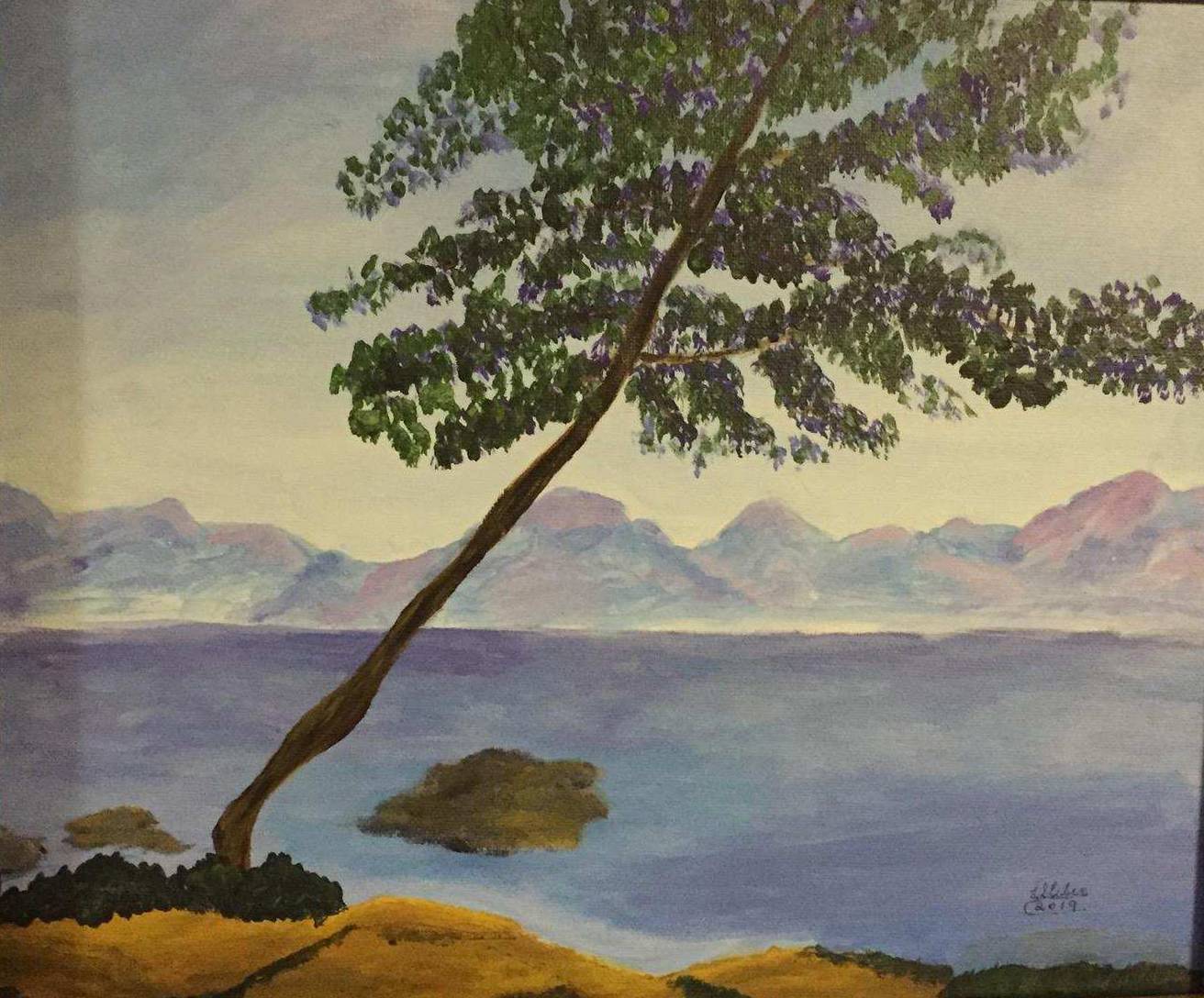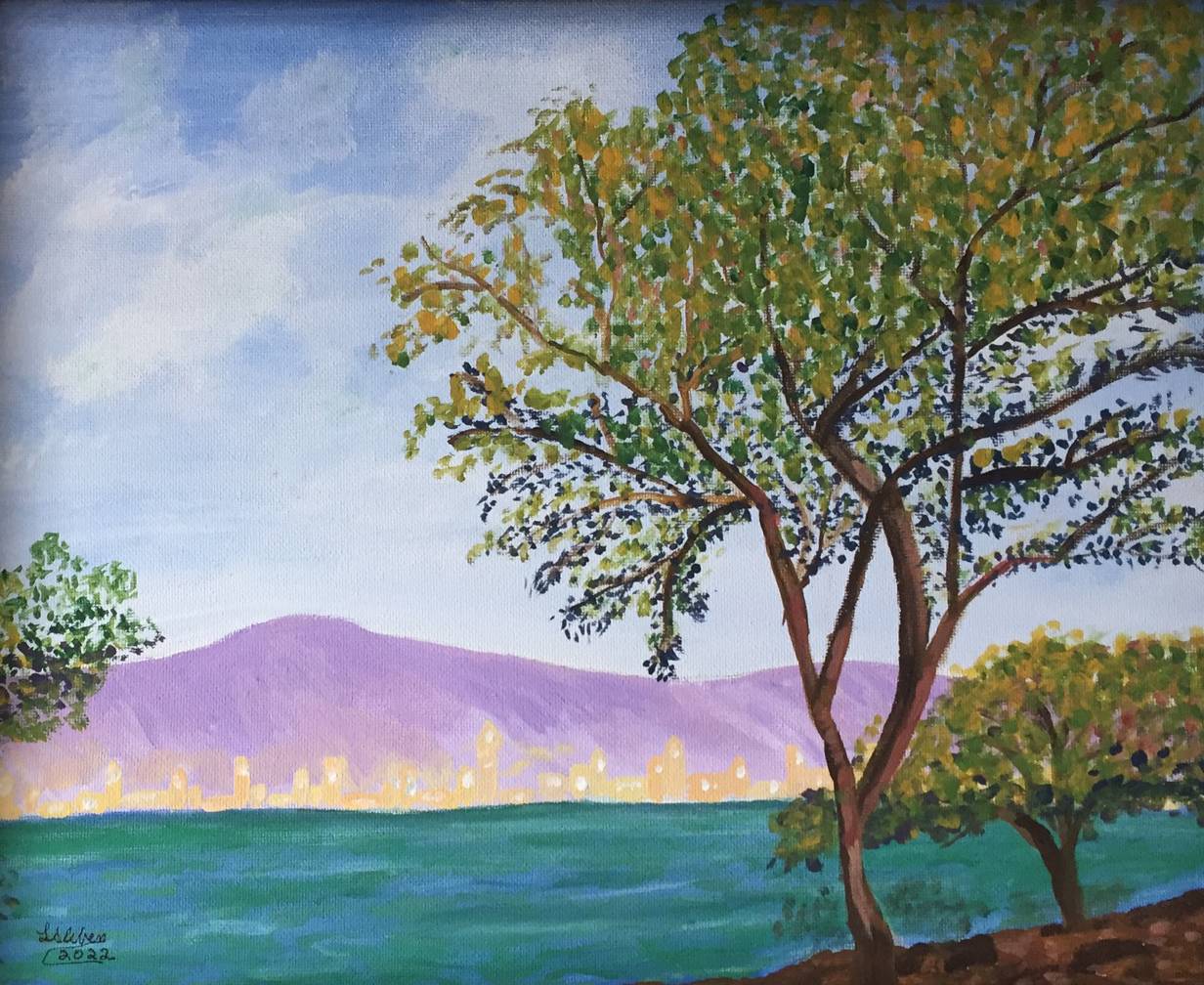 Rendition of Van Gogh's Starry Night by Mary
Rendition of Childe Hassam's Ocean View by Anita
Rendition of Monet's The Japanese Footbridge by Rikki
Rendition of Van Gogh's Flowering Plum Orchard after Hiroshige by Rikki
Rendition of Berthe Morisot's Girl with Red Hair Sitting on a Veranda by Rikki
Rendition of Cezanne's Apples and Oranges by Anita
Rendition of Monet's Fisherman's Cottage on the Cliffs at Varengeville by Susan
Rendition of Matisse's Gold Fish by Susan
Rendition of Childe Hassam's Ocean View by Susan
Rendition of Monet's The Japanese Footbridge by Susan
Rendition of Matisse's Banks of the Canal by Betty
Rendition of Monet's Antibes by Linda
Rendition of Monet's Antibes in the Morning by Linda